Havas NY Re-branding
I art directed & designed a new branding for Havas New York.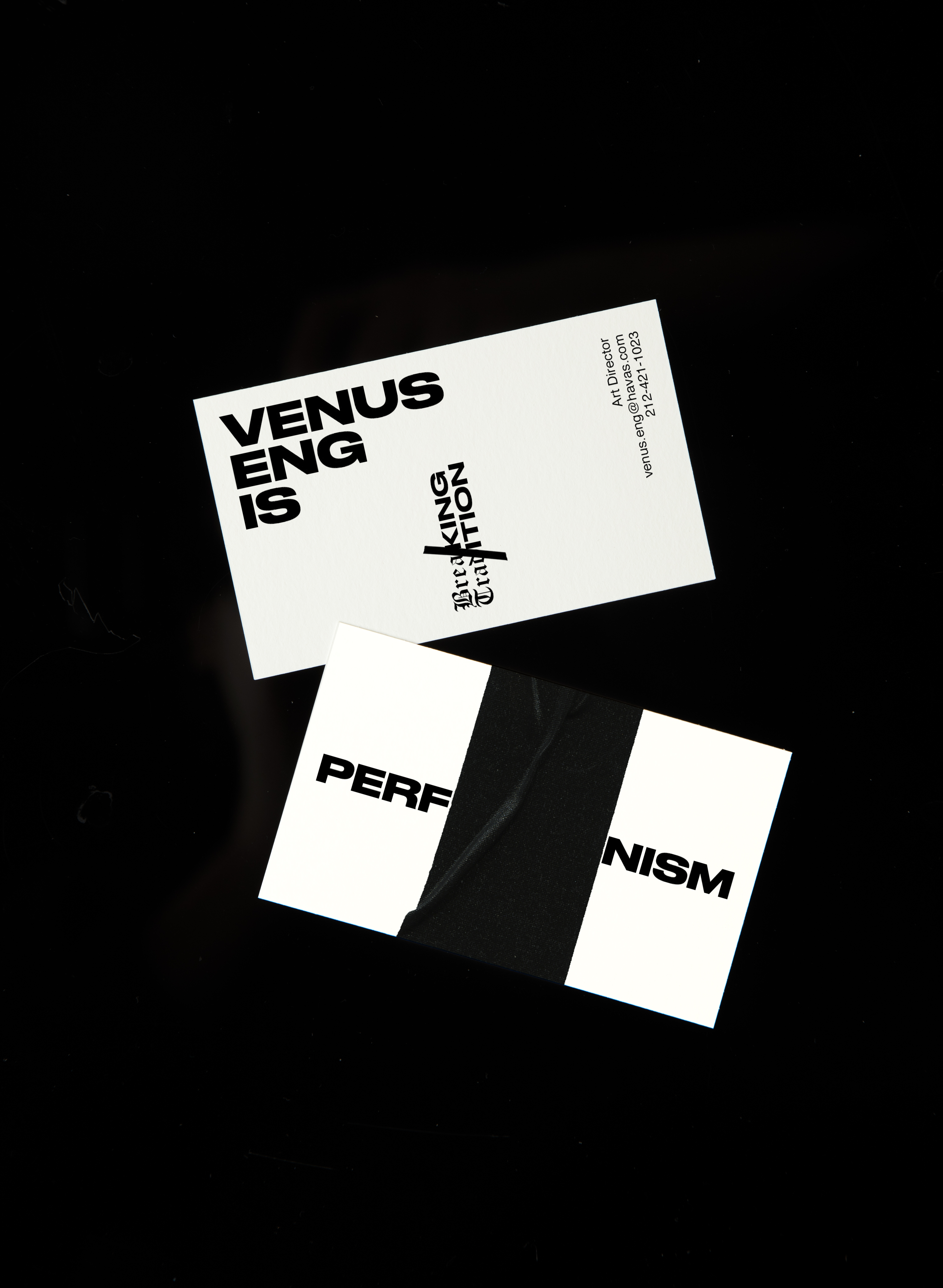 Advertising is dying.
Brands are disappearing.
Traditional paradigms simply aren't working.
These were the insights upon which creative agency, Havas NY, devised a culture rebrand - "Breaking Tradition." Engrained in this new po- sitioning was commitment to not only unravel old formats, but also to reconstruct them in a better, revelatory way.
By using variety of ways to disrupting the logo, it conveys the meaning of 'breaking tradition'.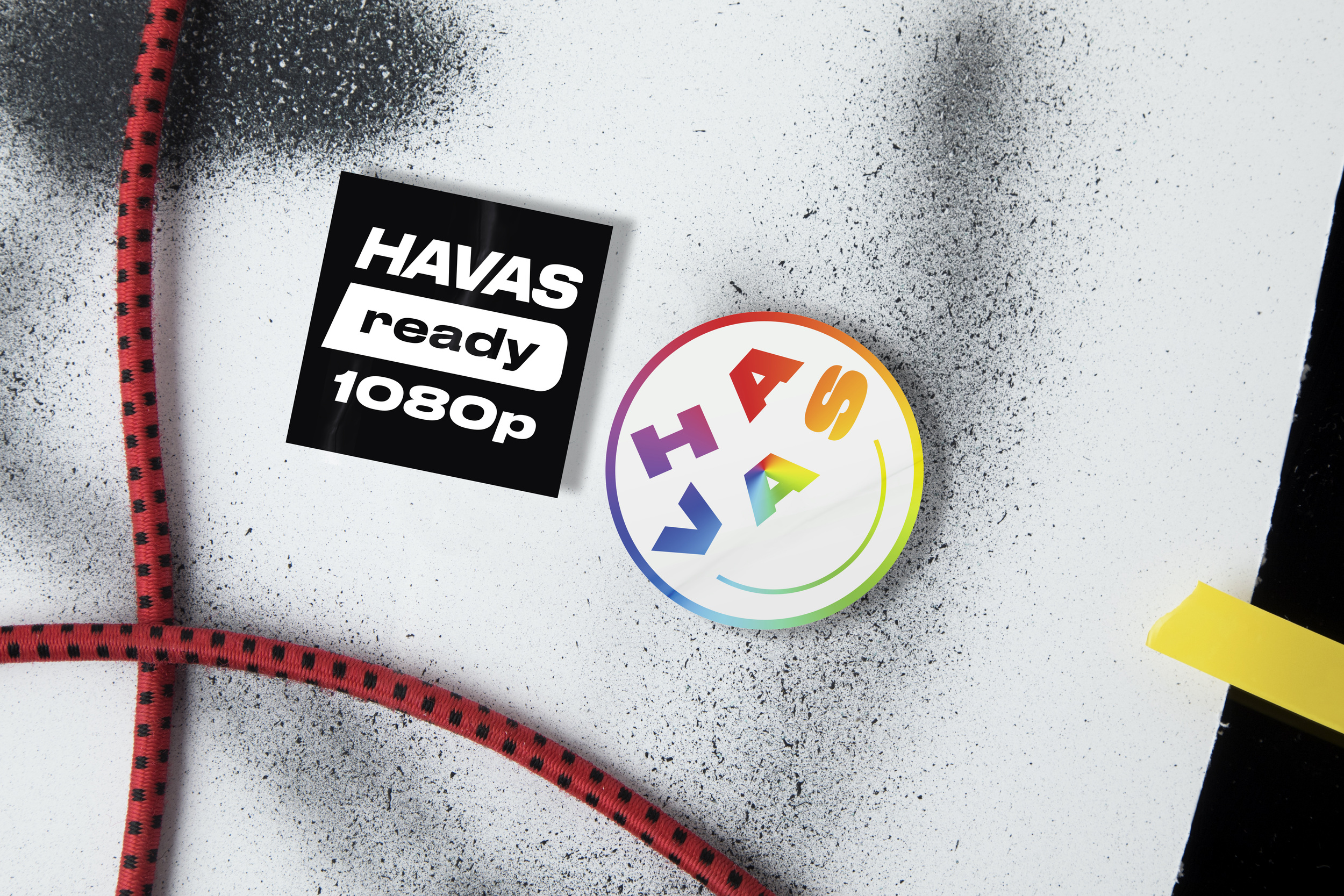 The whole branding was applied in company's overall communication systems, which varied from stationary to email blasts.

Email blasts


Havas NY Branding
Year: 2018
Client: Havas NY Re-Branding
Project: Re-branding for Havas New York
Art direction, Design, Animation & Set design: Sin Young Hester Kim
Designer: Ingrid Ma
Photographers: Sin Young Hester Kim & Ingrid Ma