Overthrow Event for Havas NY
Event for Havas New York. The event was to set the brand tone for the new Havas new york. I art directed, designed the wallpaper for installation, contents for social and made 3d animations for video projection.

Concept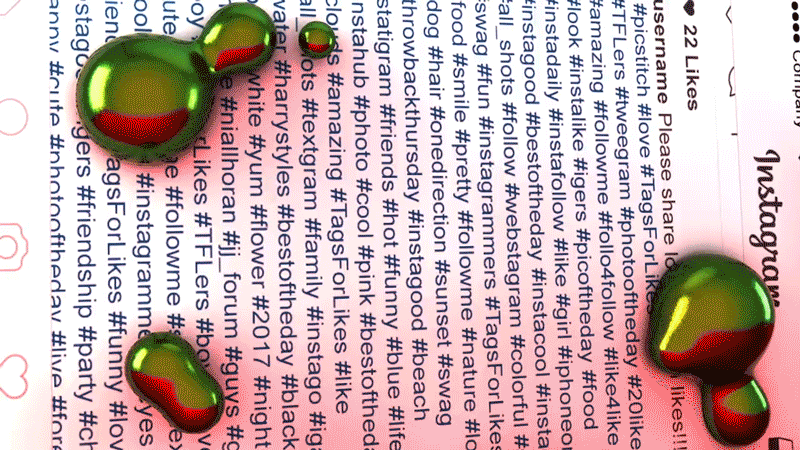 As a 20-something year old in creative industry, I thought it was very interesting to observe today's so - called millenial's culture in creative eld. It's supposed to be new, however through an accessive use of social media these seem rather redundant and somewhat old.

3d animation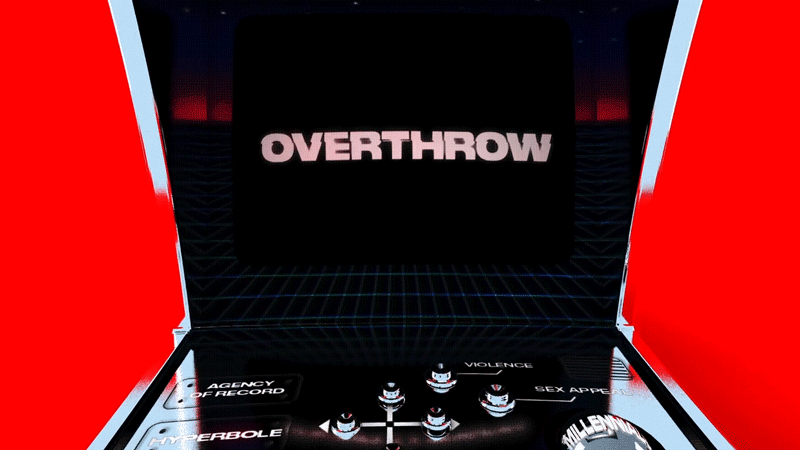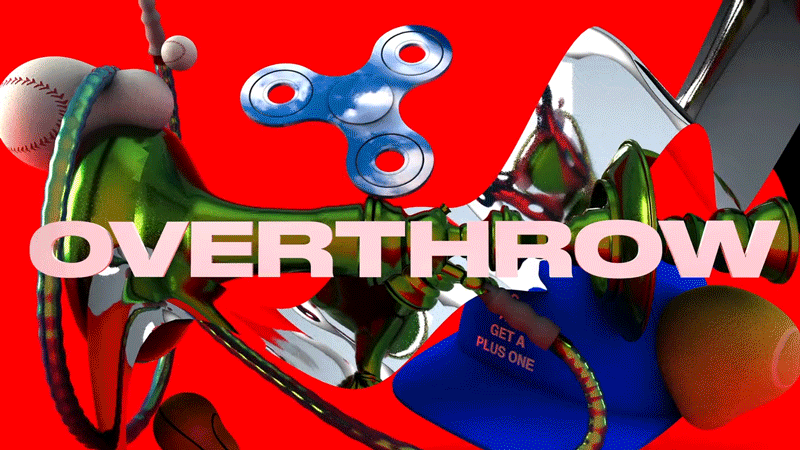 Large scale posters for the walls at the site
Therefore it made sense to me to use a lot of elements in the graphics that resembles today's millenial creative's culture - to convey the meaning of breaking tradition that Havas strives to communicate.

Trailer
Event picture
Overthrow Event for Havas NY
Year: 2019
Client: Havas New York
Project: Event design & installation for Havas NY
Art director, Designer, Animator: Sin Young Hester Kim
DP: Juwan Lim